Restaurant Pest Control Melbourne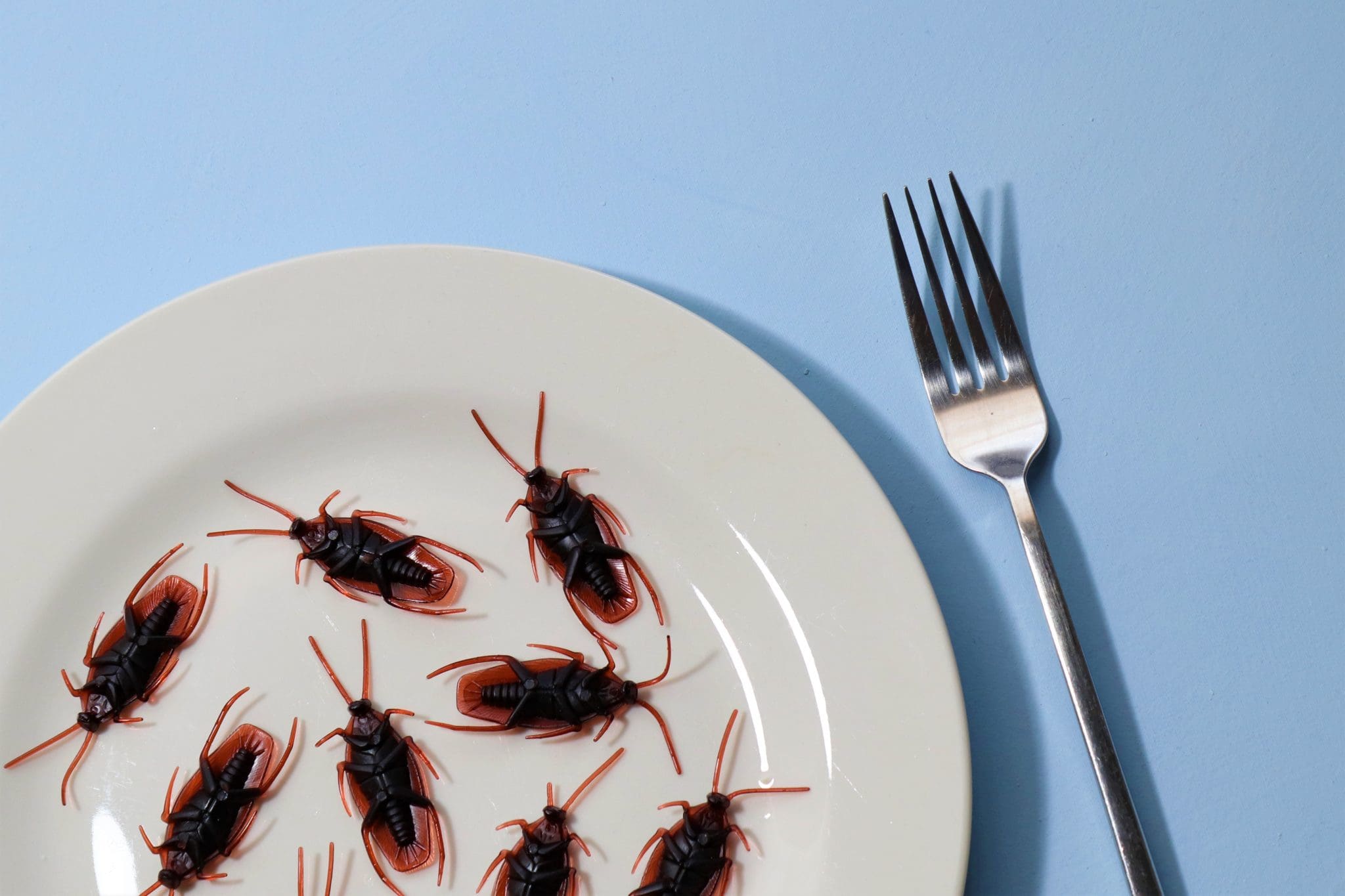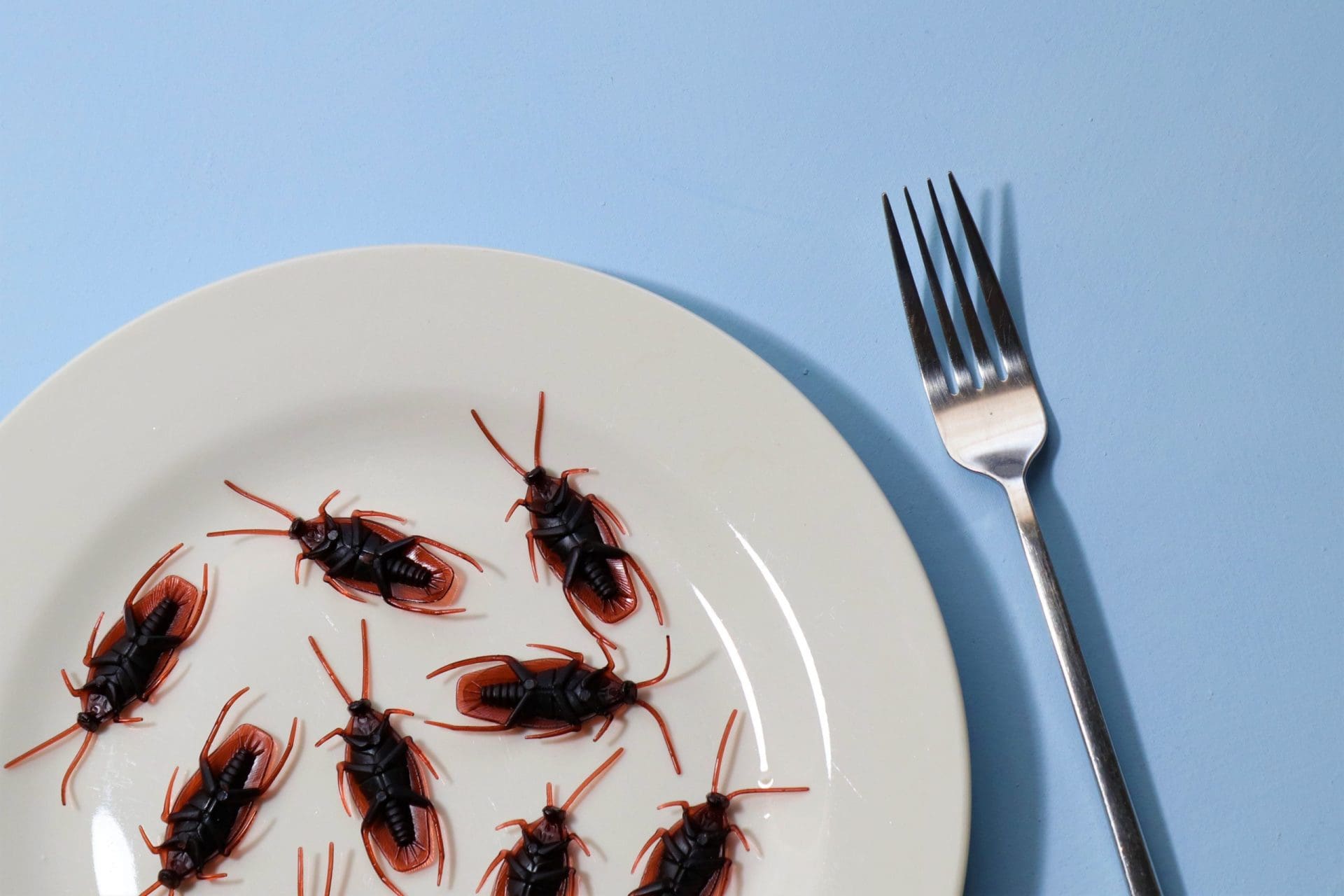 Whether you're a restaurant owner or work in a commercial kitchen, you understand it's vital to prioritise restaurant pest control. In fact, the World Health Organisation estimates that almost 1 in 10 people fall ill after eating contaminated food every year. Therefore, pest control for restaurants across Melbourne is essential to keep the area where you cook and prepare food clean and, of course, pest-free.
When it comes to delivering the best pest control services for a restaurant kitchen, sealing all holes and gaps and making sure food waste is properly disposed of is a good start, but regular inspections from a pest control specialist are essential. Signs of common pests like vermin, silverfish or cockroaches aren't always obvious which is why restaurant pest control should be left in the hands of experts like the team from Pestline.
Enforcing proper hygiene habits is how you protect the health and well-being of your customers, but also your reputation. Think about it – all it takes is for a patron to spot a cockroach or have their outdoor dining experience ruined by an ant infestation for a restaurant's reputation and reviews to take a dive.
So don't wait – let us protect the health and wellbeing of your business. Call us today on 1300 361 646 and our restaurant pest control experts will be with you within a moment's notice.
Common Kitchen Pest Control Services
Now the importance of controlling pests within your restaurant has been explained, let's explore the most common types of pests you should be worrying about. While there are many other pests that can infiltrate a restaurant, you should always keep an eye out for the following types of critters and vermin.
One of the most common signs of infestation in the kitchen are droppings, gnaw marks or dead insects. However, sometimes the signs are subtle. Plus, when you're operating or working in a busy restaurant, you don't always have time to be conducting pest inspections yourself – that's why restaurant pest control should always be left to the professionals.

Why Choose Pestline For Restaurant Pest Removal?
One of the most common questions we get is how often should pest control be done in restaurants? The answer to that question depends on the establishment itself and many factors such as the size, layout, number and type of foods being prepared as well as its location.
Luckily the team at Pestline have the skills and experience to identify and eradicate any and all kitchen pests so you can feel confident your kitchen will be left clean, clear and protected.
The reason why you should enquire about our restaurant pest removal services is primarily due to our professionalism. Regardless of the cost, the safety of your staff and guests is absolutely paramount and our pest control services throughout Melbourne are renowned for delivering high-quality solutions for both today and tomorrow.
Pest control in a restaurant doesn't have to be expensive either. Pestline's professional pest services charge by the job, meaning you only pay for what you need, when you need it. There are no hidden fees and everything we are doing is thoroughly explained. We will also assist with providing helping tips for keeping pests out of your restaurant in the future. By staying proactive, you will hopefully never need a restaurant pest control expert. However, if you do, we'll be here when you need to book us in.
Rated excellent by our customers in Melbourne