Rodent Pest Control in Melbourne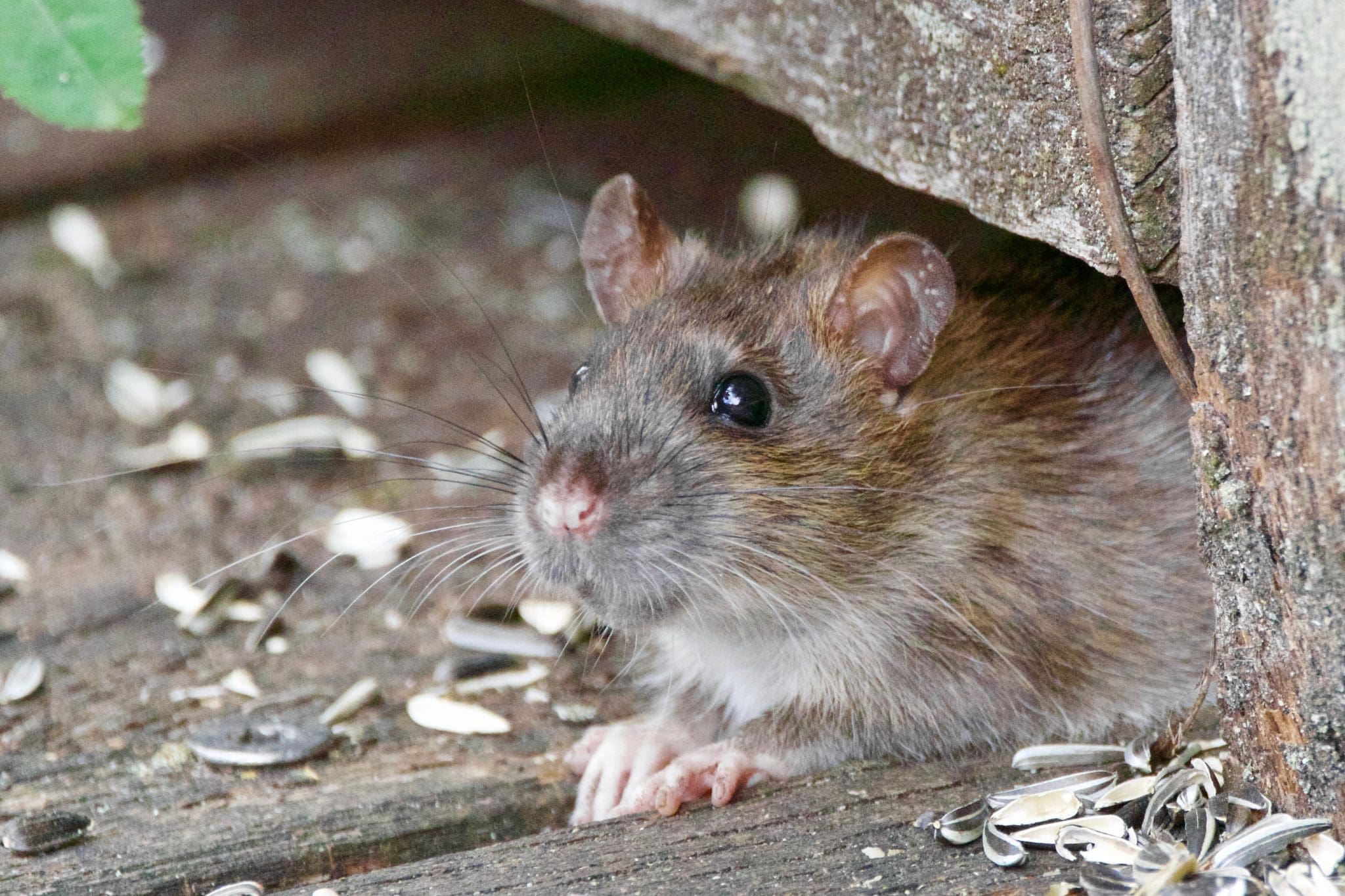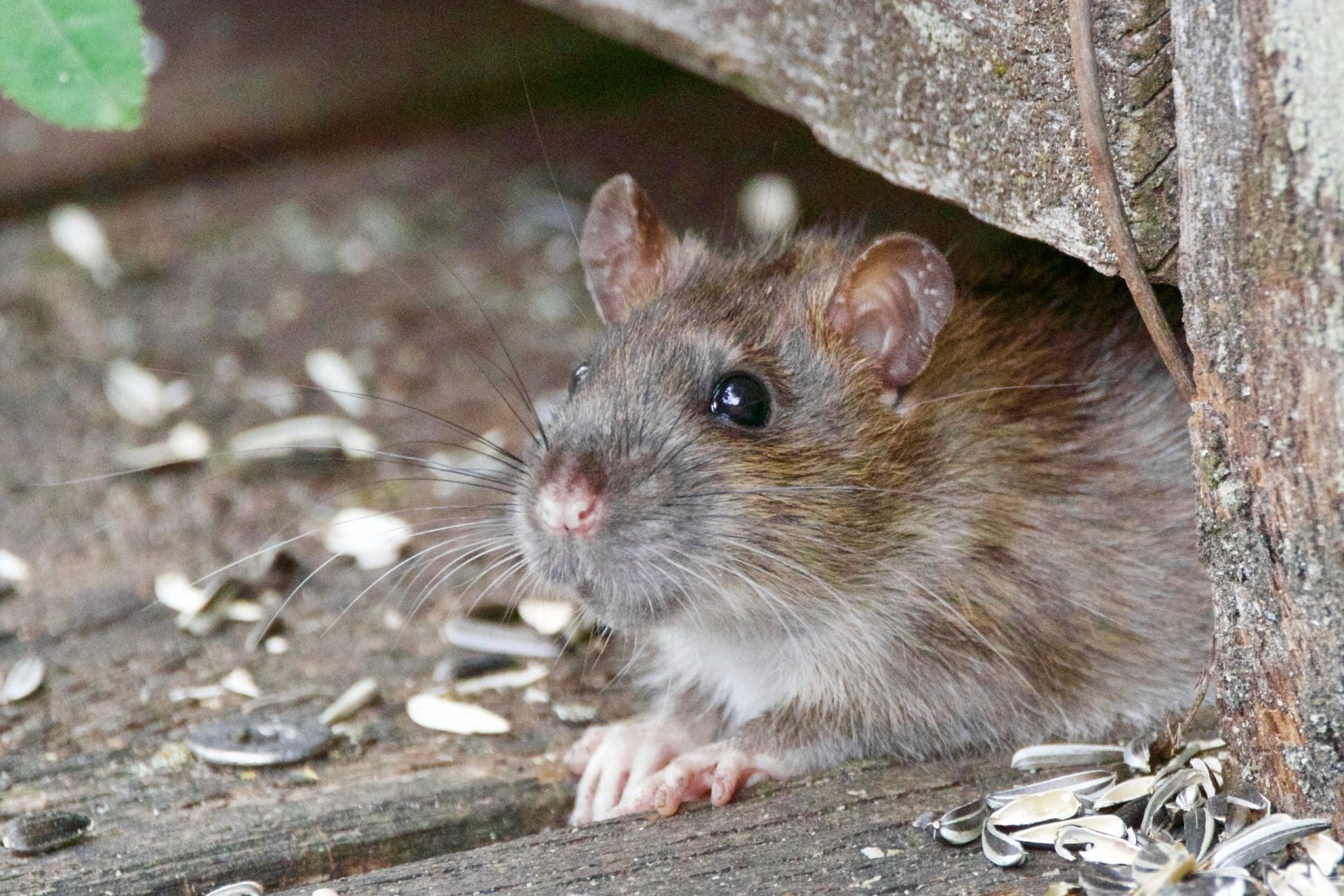 If you are experiencing a rodent infestation and require rodent control (such as rats removal and mice removal), you're not alone. Rodents breed easily and can produce a litter of 10 pups every 19 to 21 days. These pests often terrorise families and businesses by scurrying into premises for shelter and food.
Utilising the latest technology and equipment, our rodent control experts at Pestline are well equipped to remove rodents in a timely and effective manner. Operating across Melbourne's South East and Mornington, enquire now to find out more about our rodent removal services and get a tailor-made plan specifically designed for your individual pest problem.
Expert Rodent Removal
Rodents can gnaw on everything from air conditioning and heating ducts to water pipes, which can destroy your residential home or business. You may have even wondered – can mice cause fires? Unfortunately, all rodents can gnaw on your electrical wires and are a major fire hazard for Melburnians. Not to mention that a rodent infestation can bring down the value of your property. In fact, when left unattended, over time, rodents can cause so much structural damage that your property becomes unlivable.
Not only can rodents destroy residences or businesses (such as your local pub or school!), they can also be harmful for our health. Just breathing in contaminated dust can infect humans with diseases including the plague and salmonella. Rodent droppings and urine can contaminate the air and the food. Rodents have spread over 35 diseases around the world. Their quick reproduction cycle means that infestations occur easily and a family of rodents could be living inside your home in a matter of weeks. This is why rodent control is so important.

Type of Rodent Repellants
If you don't have a rodent problem yet, but want to prevent rodents from entering your property, there are a few things you need to check. Make sure that your home is completely sealed and clean. Check your chimneys and any other holes around the premises. Make sure that you are not leaving food or dirty dishes to discourage rodents from taking the risk of entering your home or business premise. Ensure that any trees on the property are properly trimmed away as well.
Consider utilising various smells to scare rodents away. Botanical repellents, including lavender and peppermint oil, are commonly used as a deterrent to prevent rodents from entering the premises. Perhaps another furry friend could help as well! Often, rodents are scared of cats and avoid areas that have one.
However, once rodents have nested, it's time to consider rodent control.
Having a rodent problem in your house or office
If you want to know whether you have any rodents living in your home or office, here are a few signs of infestation.
The most obvious signs are rat or mice droppings around the premises. These can be identified by their small size compared to other animal droppings. If you see any bites or scratches around your kitchen area, this may indicate that rodents have been eating your food. Other damages around the premises can include frayed wires and chipped pipes, a sign that rodents are gnawing. You can often hear and sometimes see them scurrying around in the night. When there are a lot of them, you may even spot them in the daytime. Some rodents have the good climbing ability and often like to nest on the roof. As such, you might be hearing noise from the rodents in the roof above. This is when rodent control comes in.
Rodent Extermination Services
When a rodent infestation occurs, you should not handle it alone. Non-professional rodent removal services are often short-term solutions. A mice trap will get rid of a couple mice, but it will not destroy a whole infestation. Many of the stronger products also use dangerous chemicals that can be very harmful to your health. Rodents are also simply disgusting to handle. Putting it off, however, can lead to an even larger infestation.
Our professional rodent control services in Melbourne are personalized based on the type of infestation you have. We know the signs of a rodent infestation like the back of our hands. As such, we will check every nook and cranny, particularly rodent hot spot areas, to remove them. Hiring a specialist will ensure that all rodents are removed from your premises safely to provide the best rodent control. You definitely do not want to accidentally leave one rodent, only for it to breed and have multiple rodents return in the future!
Pestline will get rid of the rodents!
Pestline uses the latest technology and equipment to remove rodents in a timely and effective manner. Our rodent control plans are specifically designed for your individual pest problem.
We offer affordable rodent removal services with leading safety measures. All of the chemicals we use are environmentally safe and tested. We make sure that we're only harming the pests and never the people. Our experienced, family-run business delivers quality rodent control solutions in Melbourne for a competitive price.
We also make sure that our service does not end at the sale. We provide great advice on how to prevent future rodent infestations to keep your property safe.
Worried about your rodent problem and want to know more? Speak with us today on 1300 361 646 or book online for a FREE, no-obligation quote.
Rated excellent by our customers in Melbourne