Dandenong Pest Control Services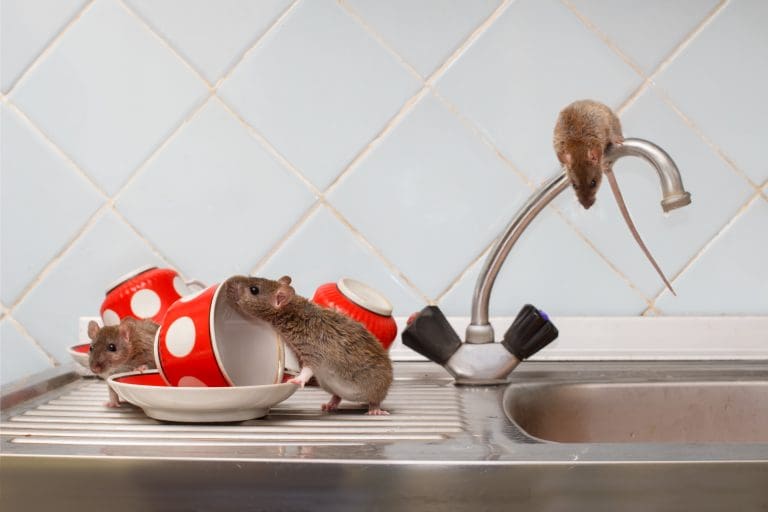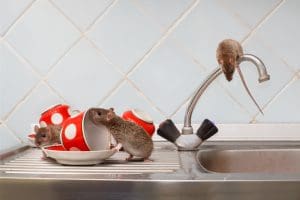 Just 30 kilometres from the city and close to the lush Dandenong Ranges, Dandenong is a thriving urban enclave with plenty of affordable housing, many on larger than average blocks. And if you own a property there, you know the importance of pest control in Dandenong to protect your investment from infestation.
Rats, mice, cockroaches, and other vermin can cause significant damage over time. When left unchecked, common Dandenong pests can turn a valuable piece of real estate into an unsaleable mess.
So if you're experiencing a pest problem in Dandenong, or you'd like to make sure that you never do, book now or give us a call on 1300 361 646 at Pestline. Our pest controllers in Dandenong are just a few moments away and will provide solutions for both the short and long term.
Fast and effective pest control services in Dandenong.
Pestline provides Dandenong pest control and extermination services for both residential and commercial properties and offices. We specialise in the eradication of a range of pests, including rats, mice, cockroaches, silverfish, and ticks. Require pest control in Dandenong? We can fix it.
We also provide a pre- and post-construction pest inspection in Dandenong regarding treatments for termites, which are fully compliant with AS3660.2 (Australian termite management standard).
Pests are quick to damage the livelihoods of your home. Your walls, furniture, and rooftops can become nesting grounds very quickly. Pests easily gnaw through precious items and can make your lodgings completely unsanitary. Leave it to our trusted experts to get your pest problem eradicated in no time.
Why choose Pestline?
At Pestline, we take pest control seriously.
We use only premium products – Our state-of-the-art chemicals are deadly to pests, but completely safe around children, pets, and plants. We take your health and safety seriously.
We use proven procedures – All treatments are carried out by fully licenced technicians adhering to Australian Standards and industry best practices. Our pest management plans are specially designed around your personal needs.
We guarantee our work – Everything we do is backed by a warranty that exceeds those offered by most of our competitors. Leave it to us to provide you with a long term solution to your pest problem.
Pestline's domestic pest control services include the control of rats and mice, which damage infrastructure; cockroaches, which spread diseases; birds, which nest in eaves and gutters; and bees and wasps, which can be a danger to your family.
Our commercial and industrial pest control services include the control of pests in the workplace, which can damage stock and raw materials and be a threat to workers' health and safety. Pests in workplaces can also be transported unknowingly, threatening the local environment and impacting biodiversity.
So whatever type of premises you own or occupy, if you have a pest problem, do something about it now to avoid costly repairs in the future. Call us at Pestline Pest Control, Dandenong's premier pest control service.
Not in Dandenong? We can still help solve your pest infestation. We service other suburbs around South-East Melbourne. So whether you're battling a cockroach infestation, or your home is also shelter to a mosquito breeding ground, we're here for you.
Pestline's dedicated pest control in Dandenong
Act now and protect your valuable property from pest and vermin infestation. We're the experts in the removal and eradication of pests and we offer competitive rates, professional service, and industry-leading warranties for pest control in Dandenong. Book an appointment online or call Pestline for a free quote on 1300 361 646.
Rated excellent by our customers in Melbourne