Pest Control Berwick
Offering a taste of the country yet still with that urban convenience, Berwick has plenty of houses designed with the family in mind. But while a family home has enough room for everyone, it also has room for unwanted guests. So if you have a pest control problem in Berwick, or you want to avoid the prospect of infestation in the future, call Pestline and protect your property in Berwick.
Pestline are the pest eviction experts in Berwick
Pestline covers all of Melbourne's south-east, including pest control Berwick, providing state-of-the-art pest treatments for affected homes and businesses. We deal with all kinds of pests and vermin from ants, bedbugs, bees, wasps, mites, cockroaches, fleas, ticks, and mosquitos to rats, mice, birds, scorpions, silverfish, and spiders.
Our services include:
Domestic pest control – Keeping families safe through the effective control of all common household pests,
Commercial & Industrial pest control – Controlling vermin to protect business assets and to maintain compliance with health and safety regulations, and
Pre- & Post-construction pest control – Providing termite inspection and treatments in compliance with AS3660.2 (Australian termite management standard).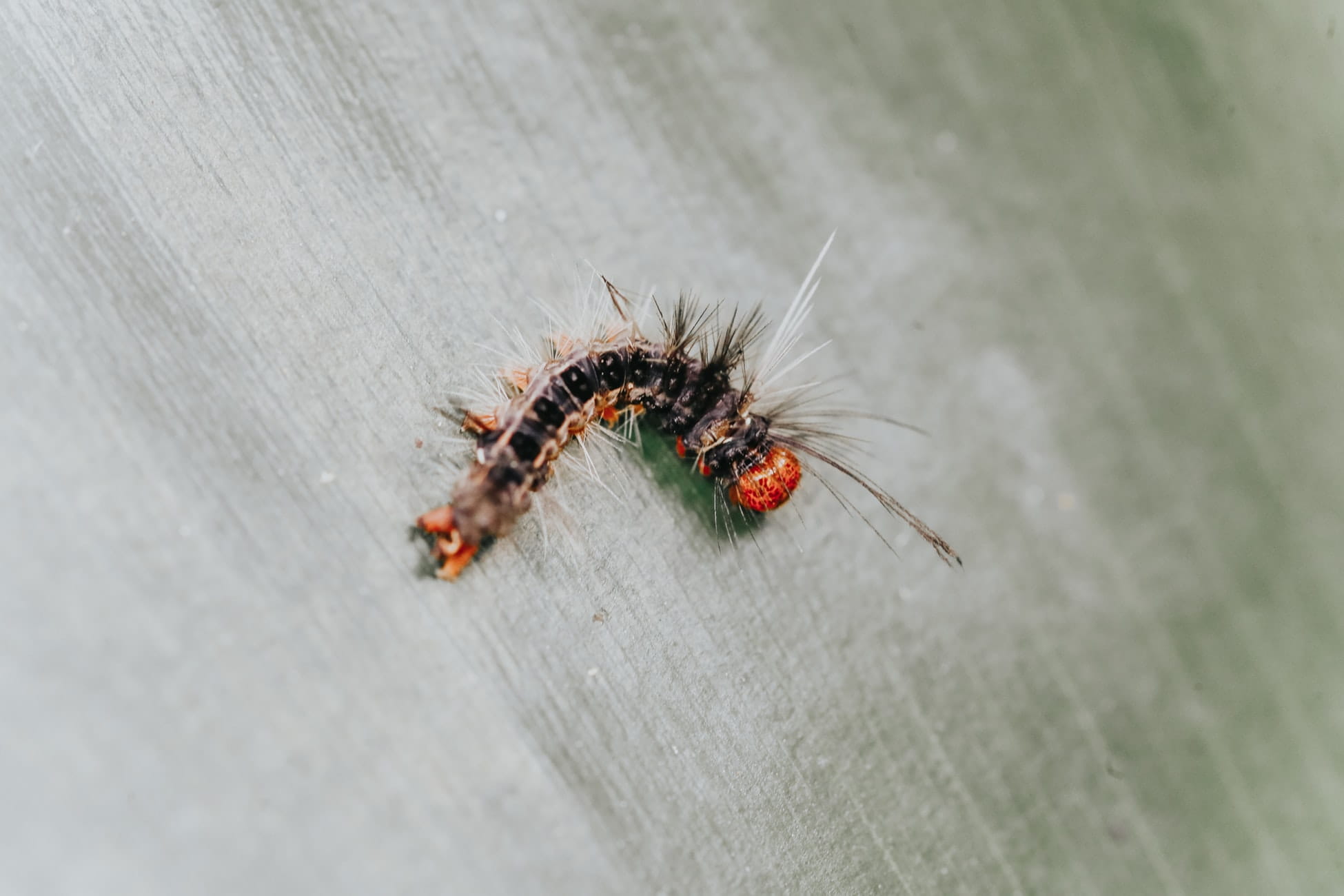 The Berwick Pestline Story
Not all pest control companies are created equal. Some may charge you for expensive chemicals that they never actually use. Others may use dangerous chemicals that could be harmful to children, pets, and plants. This isn't the case at Pestline's pest control in Berwick, where we offer value for money and where we take your safety very seriously.
At Pestline, we use state-of-the-art chemicals that are safe for you, your family and the environment. And we provide batch or bottle numbers of the chemicals we use, so you know you're getting exactly what you pay for. On top of that, our rates are among the most competitive in the market. We also observe strict best practice procedures in everything we do – our technicians are all fully licenced and their work is backed by a warranty that exceeds those offered by most other pest control services.
So don't take a chance with a company you don't know. For fast, professional and affordable pest control in Berwick, call Pestline, Victoria's leading pest control service.
Whether it's rats, mice, cockroaches, or termites, if you've got a pest problem, contact the experts you can trust at Pestline. Call us for a free quote on 1300 361 646 or simply book online. We're Victoria's premier pest control company because we care about our customers and we know about pests.
Are Pests a Common Issue In Berwick?
When it comes to living in Berwick (3806) things can start to get a little "pesty" with the Beaconsfield Nature Conservation Reserve around the corner, it's likely the wildlife & insects can make their way over to your location! Also, being in Australia the amount of vegetation rapidly increases as you drive further out from Melbourne CBD – meaning the number of pests with it!
A pest is any animal or plant that is a nuisance to human concerns, including crops, livestock and forestry. Pests have become a common problem for people that live in Australia. Whether it be hearing the possums in the roof at night, finding rat behinds in your garden or termite problems at home – Pestline have you covered!
According to a 2016 report from Berwick Census Data, there are approximately 50,000 people living in the city of Berwick and close to around 12,000 families! With the intention of protecting families, Matt from Pestline has created a service that will not only ensure your families homes are safe from these pests, but will also ensure you are safe from any unwanted predators!

How Many Pests Are In Berwick, Australia?
Another fun fact for you reading this; Australia is home to around 56 introduced invasive vertebrate animal species that can be categorised:
invasive – species that have a trend to spread their range into new areas or plague their range.
feral – defined as animals for domestic purposes which have gone wild, as an example feral cats.
pests – animals which have a direct effect on the human standard of living or the environment/ecosystems in areas where they are present, have a high rate of reproduction and are difficult to control.
With millions of bugs in Australia alone, some can be beneficial for your garden! Other's might not only be harmful for your garden but detrimental for your health & home! Fortunately, Matt from Pestline can keep away and manage these harmful insects with simple, organic pest control solutions in Berwick.